Client Benefits
Quality Simplified
Developed by Quality 4 Quality
Provide Unique 5 Point Action Plan
Audit Ready
Promote Employee Engagement
Ease of Risk Management
Secure Company Data Integration
Team 30+ yrs QMS/ISO Experience
System Benefits
Cloud based QMS
Mobile/Tablet & Desktop
Mobilizing Quality
Paperless through Automation
10+ yrs Product Development
Real-time QMS Analytics
Complete Visibility
Ease of Process Tracking
QMS Application Connectivity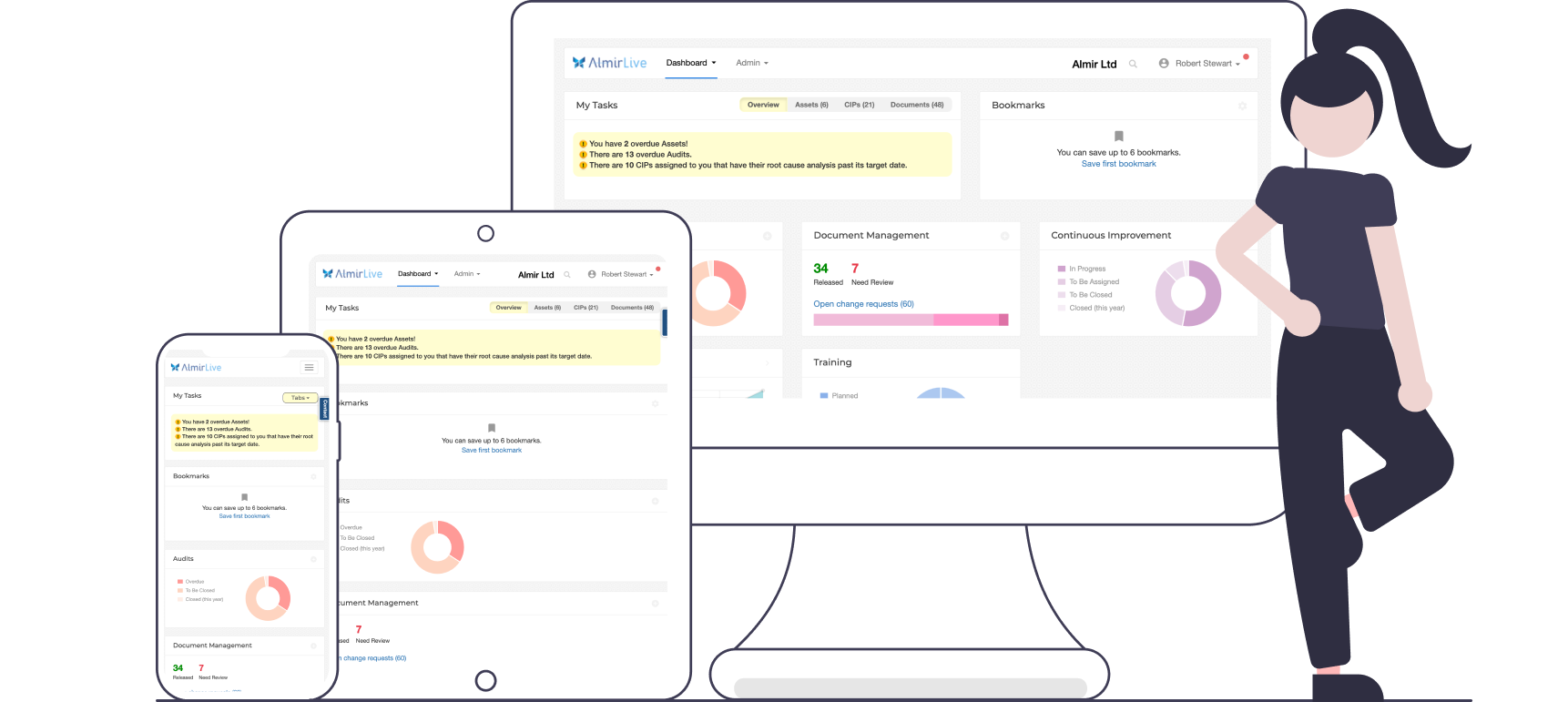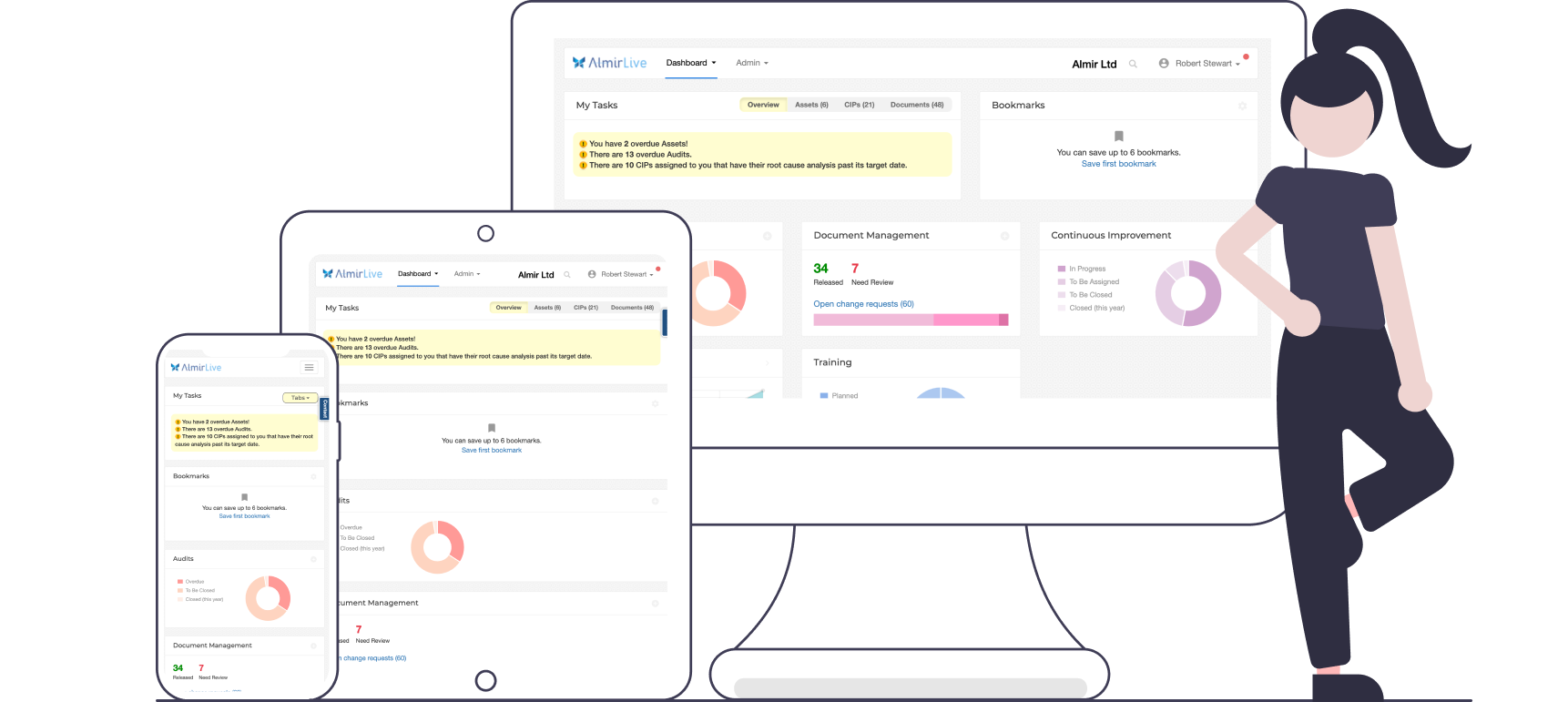 5 Point Action Plan (5PAP)
5PAP delivers the essential elements required for your companies ISO Certification. Each step of the way is supported by Almir's experienced team.
Explore 5PAP
1
2
Supported Document Upload
3
Internal Audit
Documentation Review
4
Problem Solving & Improvement Training
5
Dedicated Support
Unique Benefits of 5PAP
Frees up time for Your Business!
Eases QMS Training
Fosters Proven QMS Routines
Supports Employee Engagement
Topic of the Month Webinars
Proven software for >10 Years
QMS Dashboard
Know Your Real-time QMS Status!
Your summarySummary of your tasks.

Quick ActionsEasy access via links to priority tasks.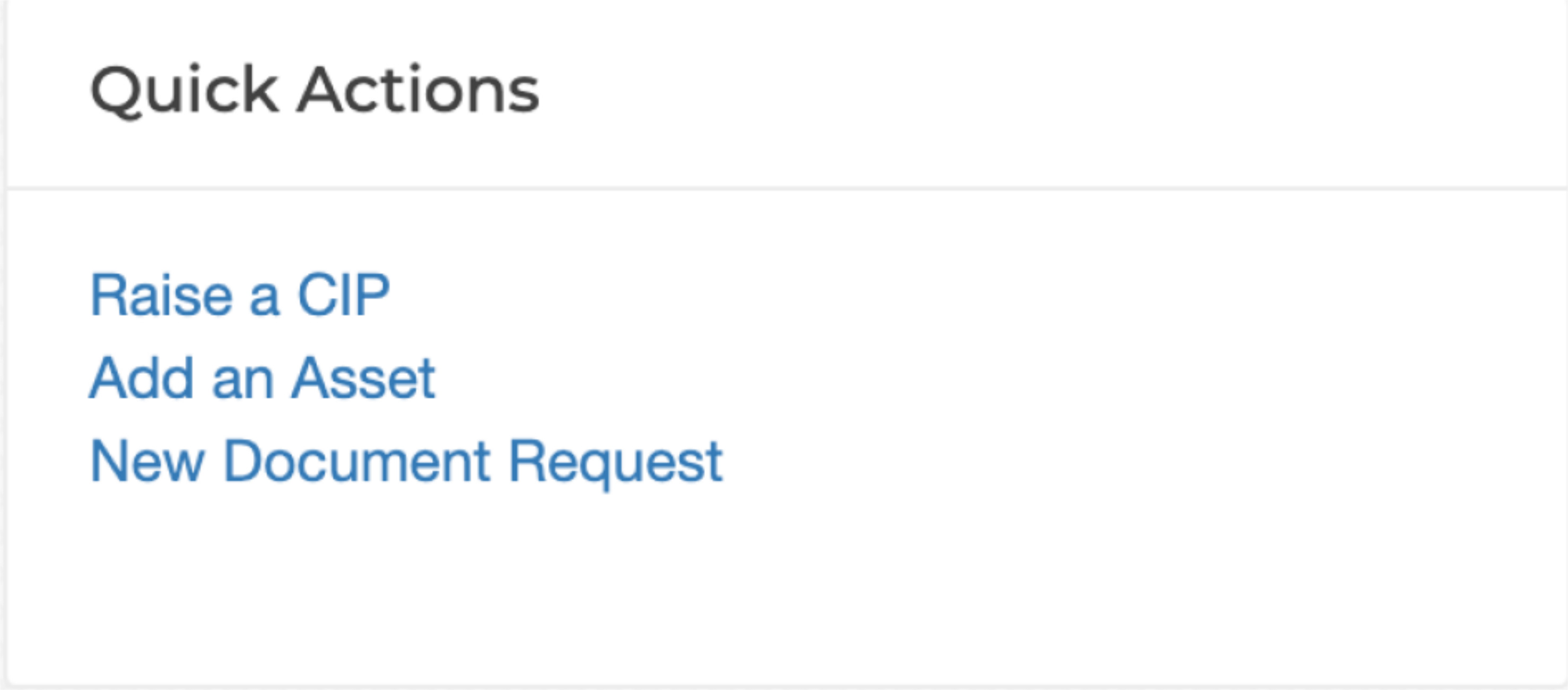 AuditsOverdue, scheduled and completed Audits easily managed through the dashboard application.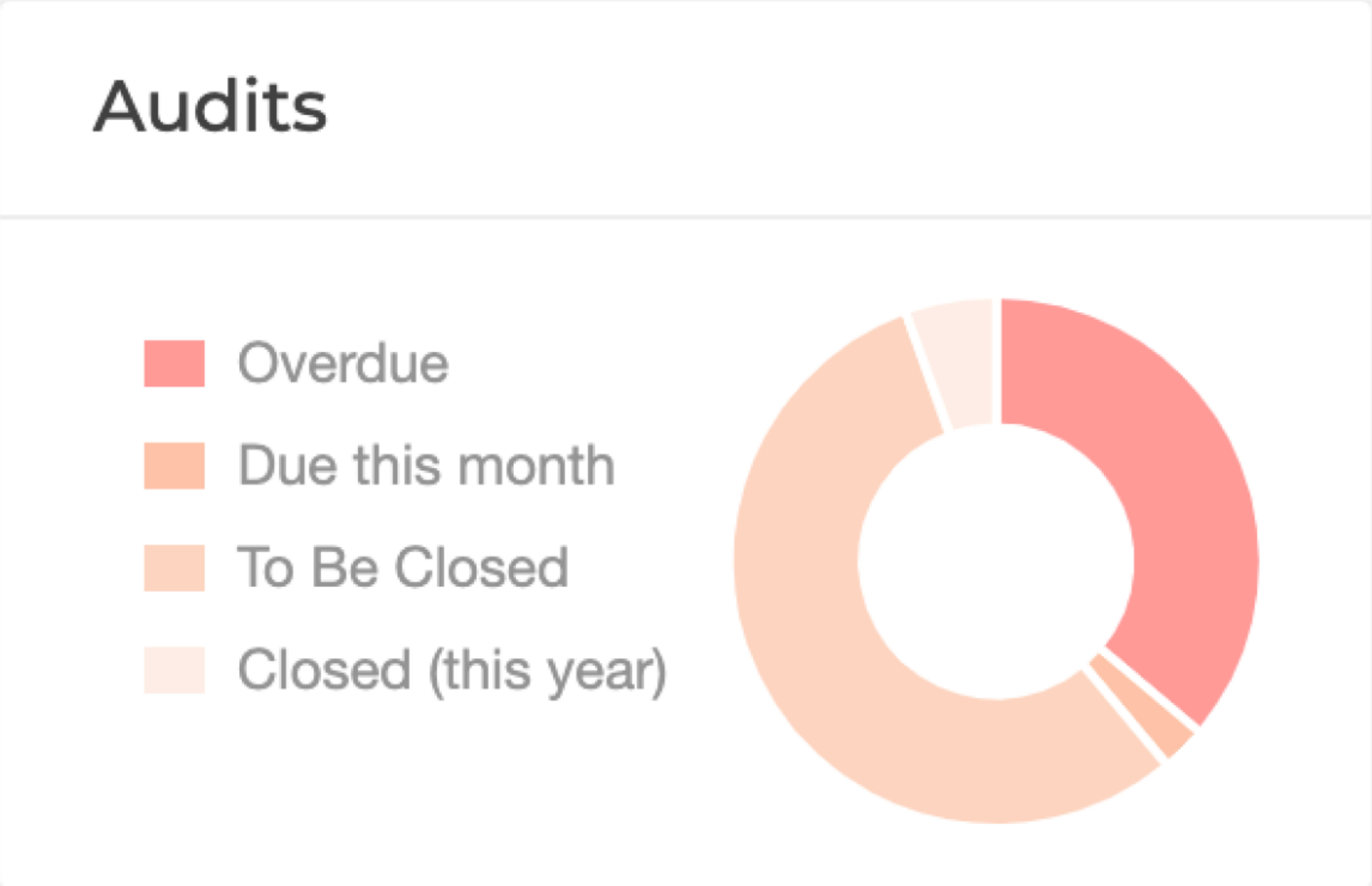 Asset ManagementOptimizes the process of registering events such as the maintenance, calibration and safety of an asset.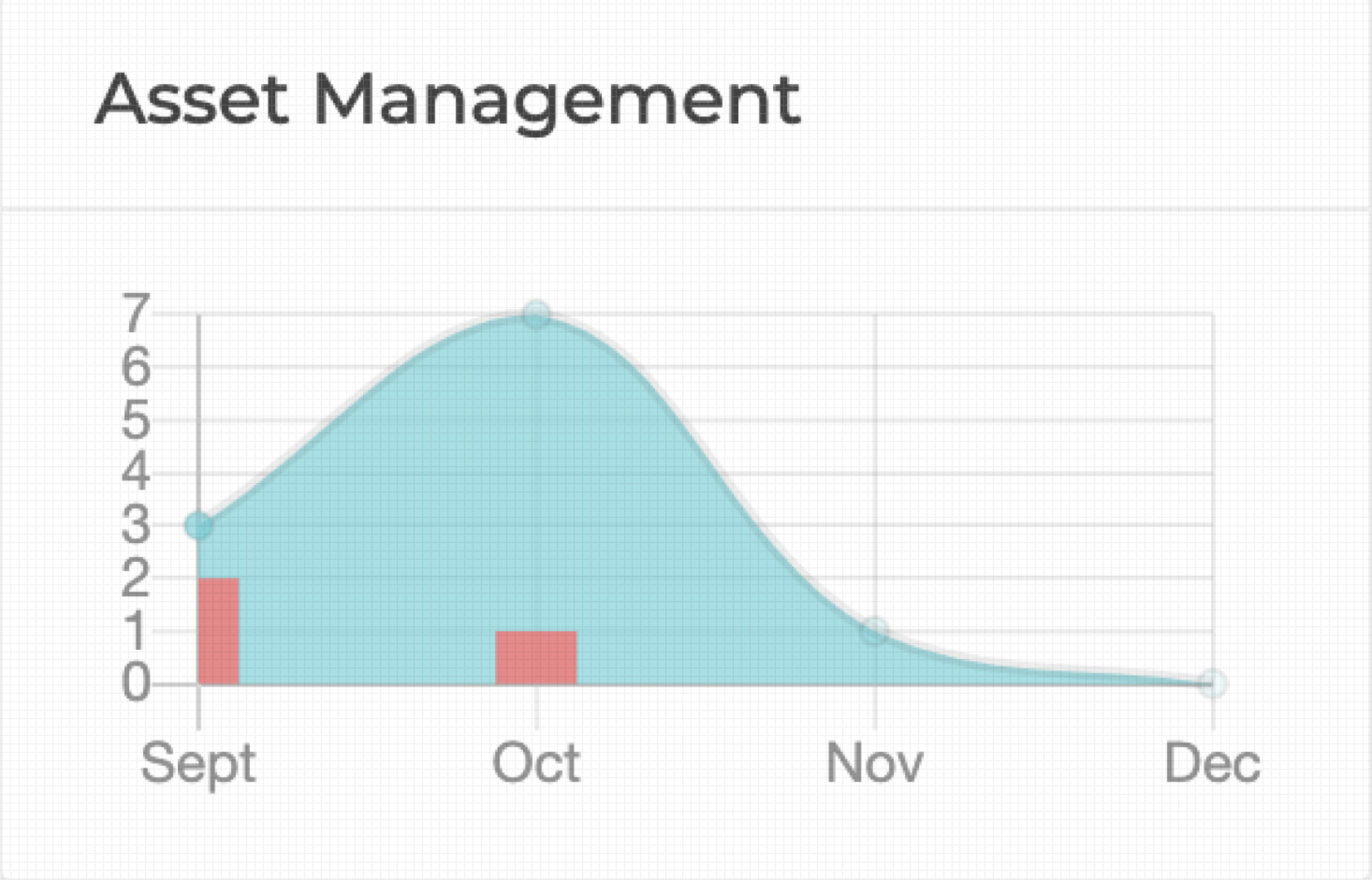 TrainingEmployee training programmes are created in one place making scheduling and tracking of training events easier to manage.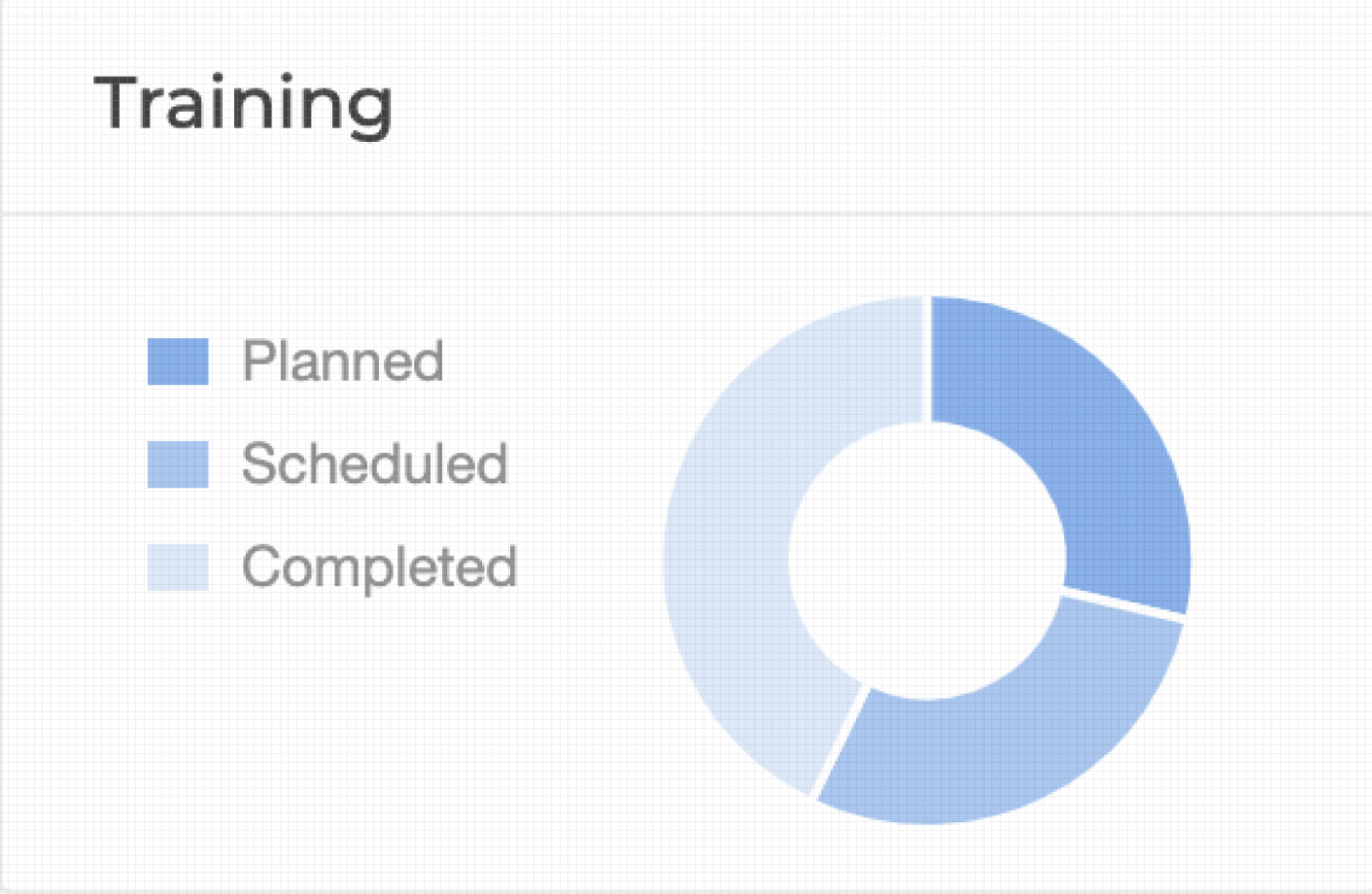 Document ManagementCreate, organise and track all quality documentation electronically.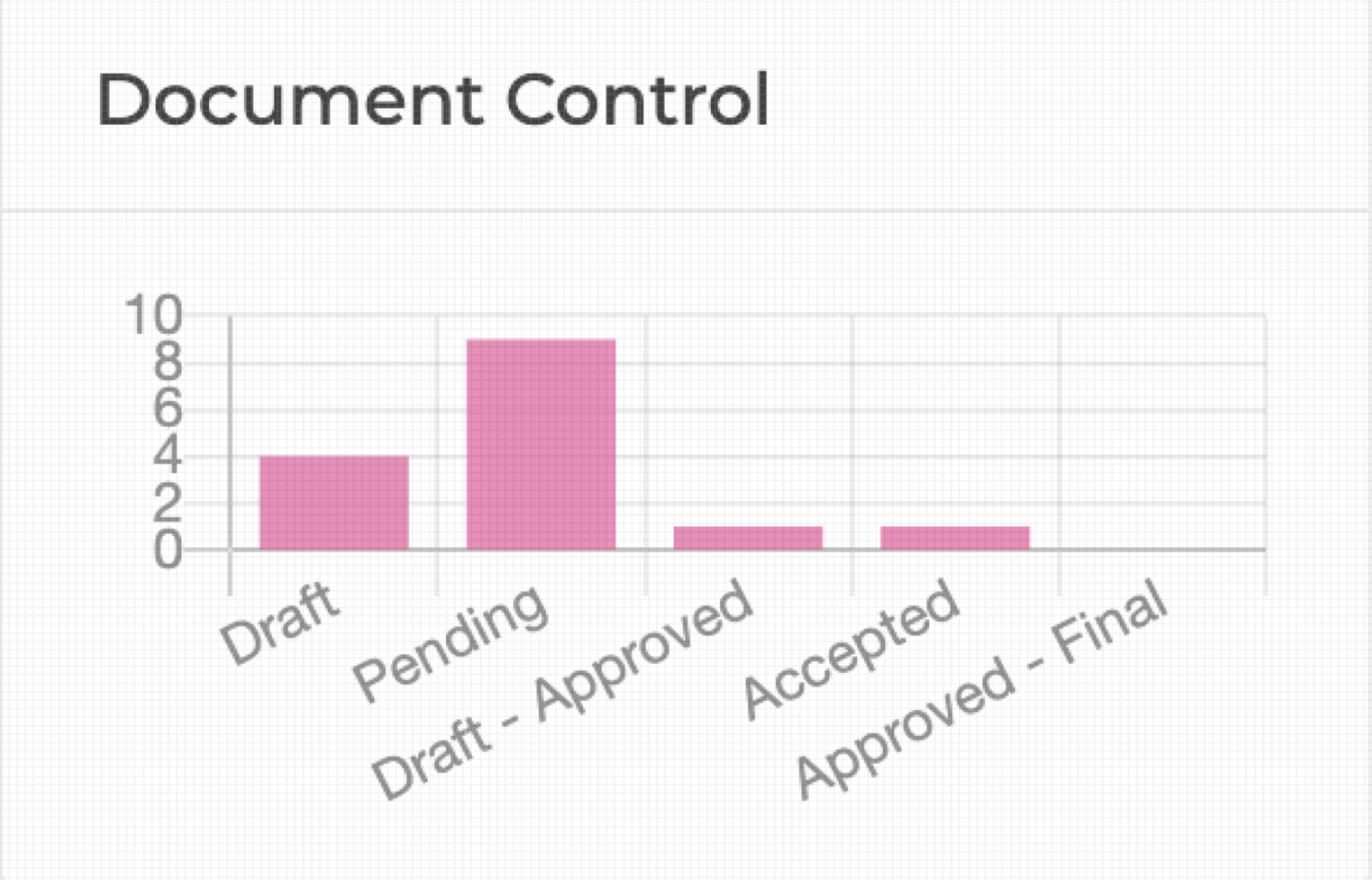 Continual ImprovementThis allows companies to resolve issues quickly and efficiently.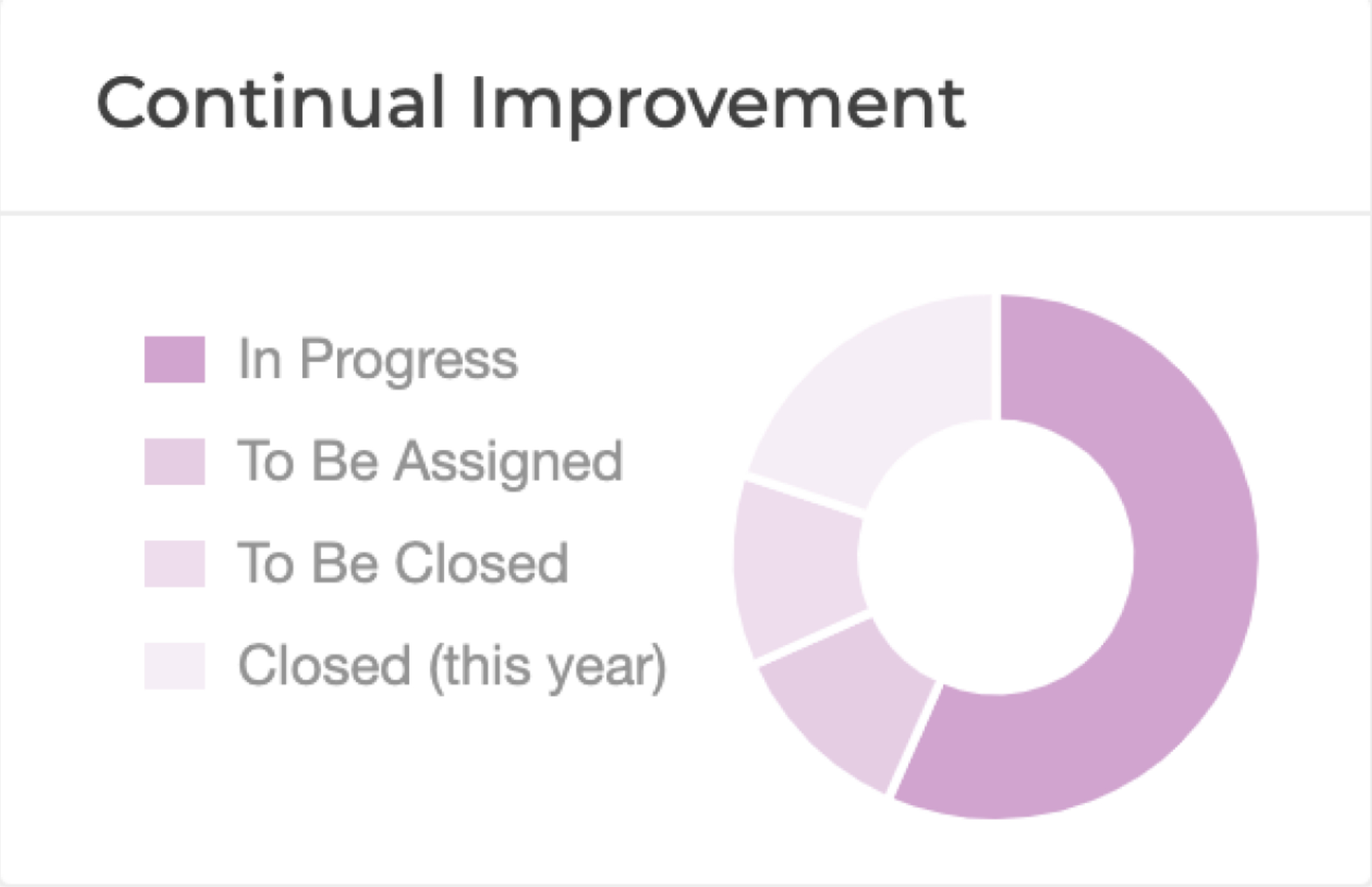 QMS Applications
AlmirLive's single platform allows access to multiple quality applications on an integrated paperless system. Create and share real-time quality management and ISO compliance information across mobile, tablet and desktop applications.
Contact Us
Are you looking to Ease QMS Integration for Your business? Get in touch today!