Explore the AlmirLive
Audit Management Process.....
Managers can create, manage, and track all aspects of audits with ease and the application is designed to facilitate regular audits by making them faster, easier and more effective.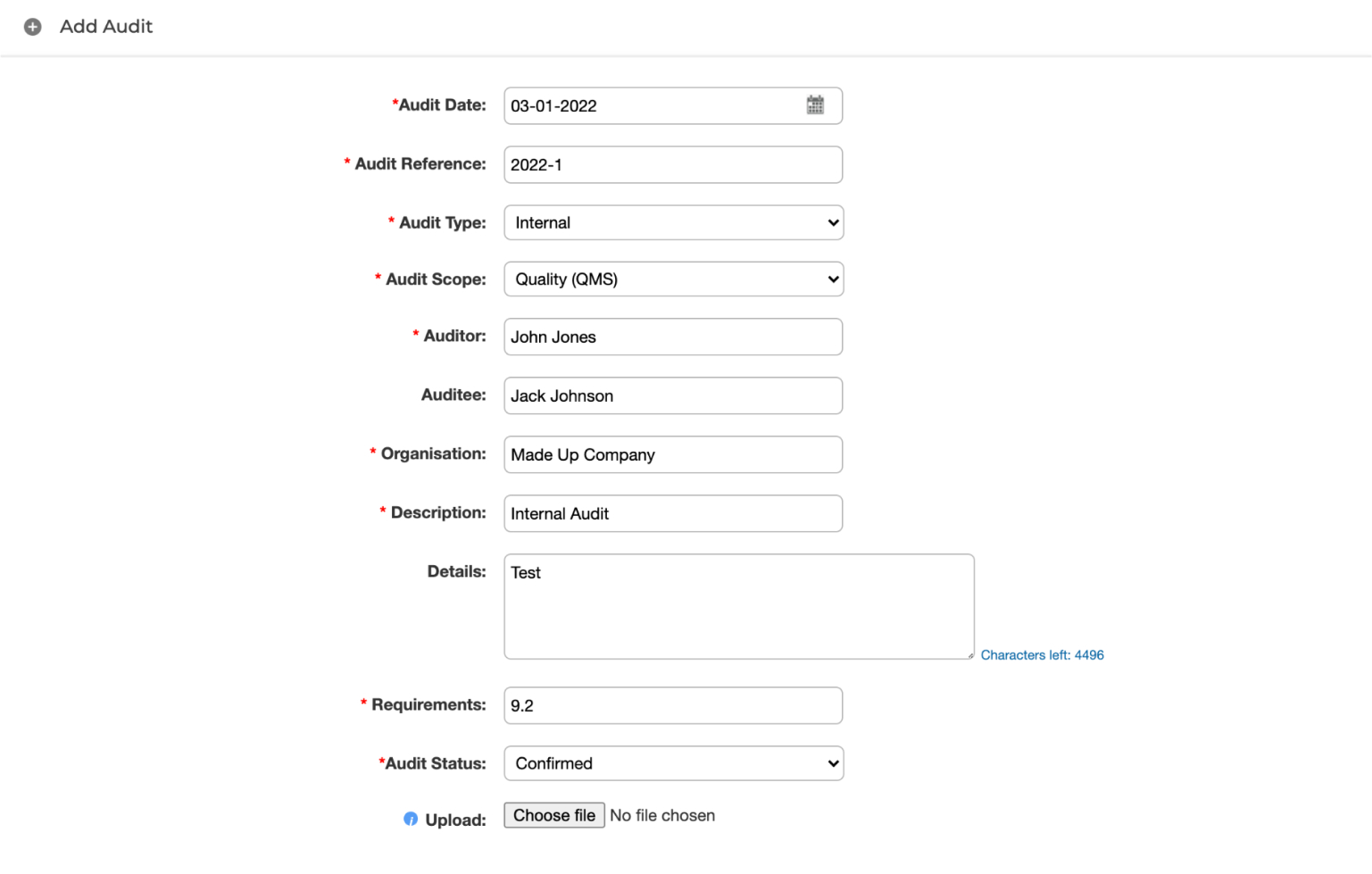 Management and auditors easily see what audits are open, planned, confirmed , performed and closed across the company.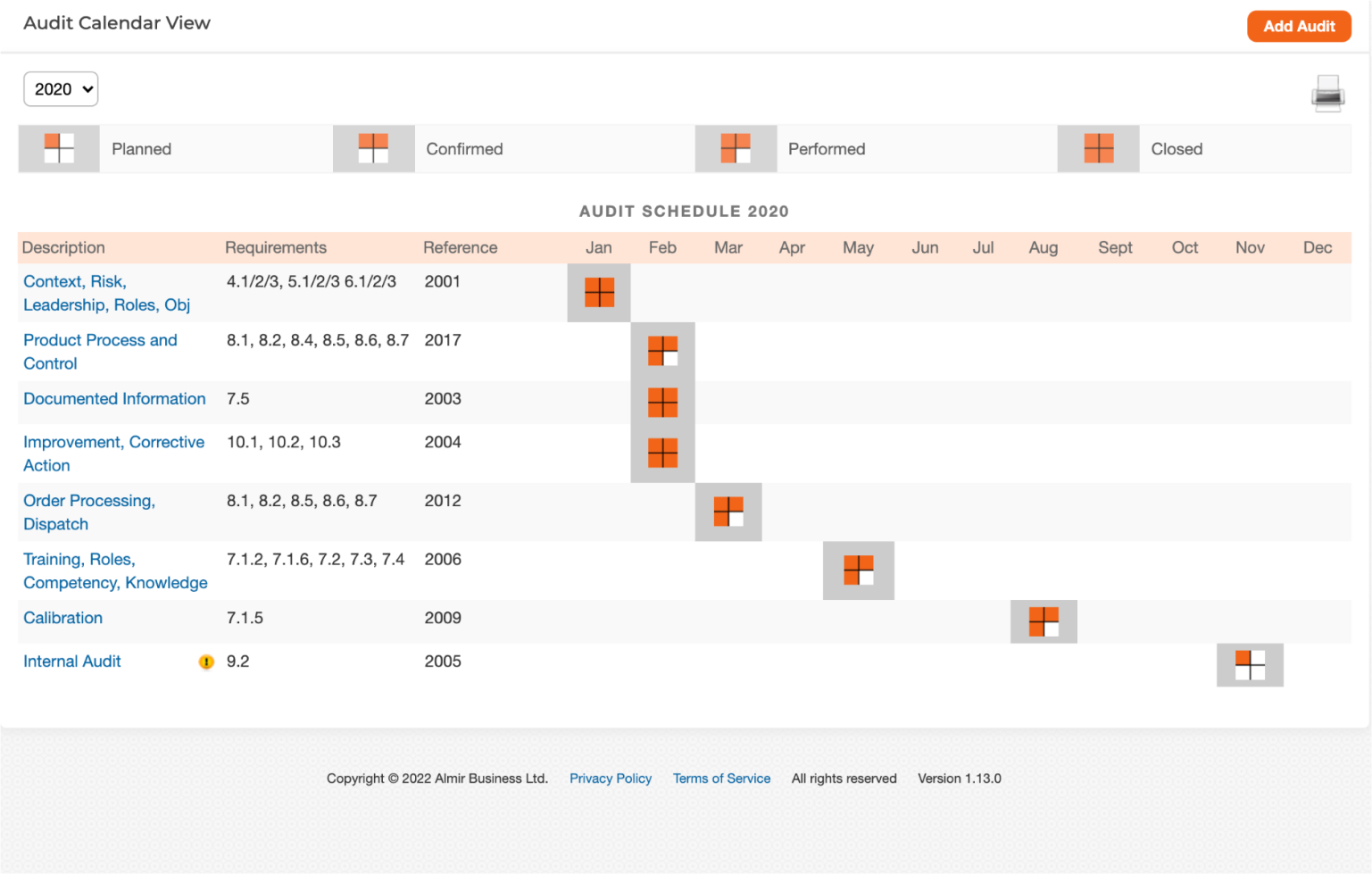 The Audit Summary View available on the AlmirLive Dashboard allows an instant operational awareness of audit-related activities.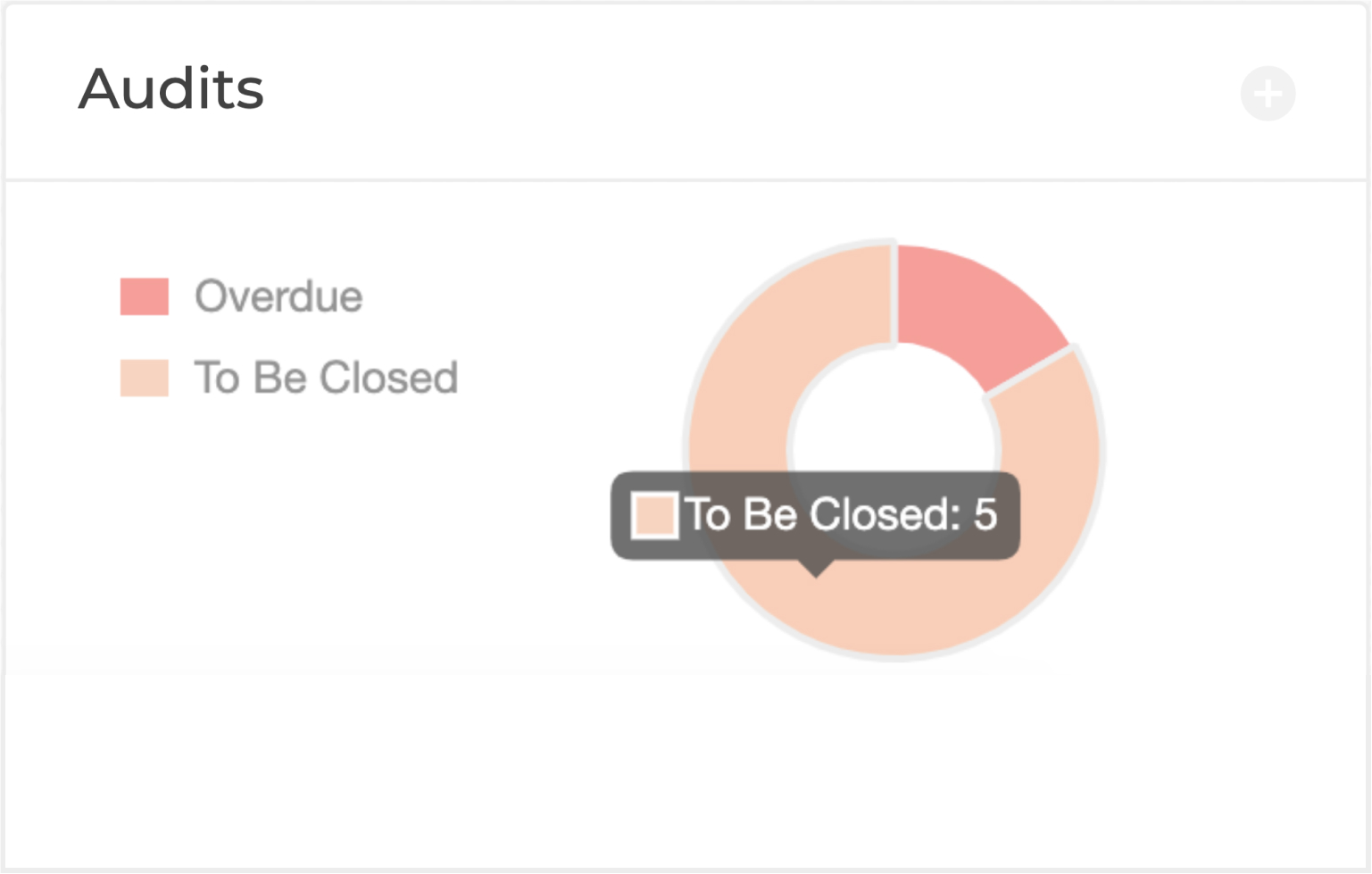 Explore all of our other modules