Explore the AlmirLive
Continual Improvement Process.....
The CIP register lists all the CIPs relating to the management system including the date the CIP was raised, the source, source details, function, subject, type, the current stage of the CIP action including its severity.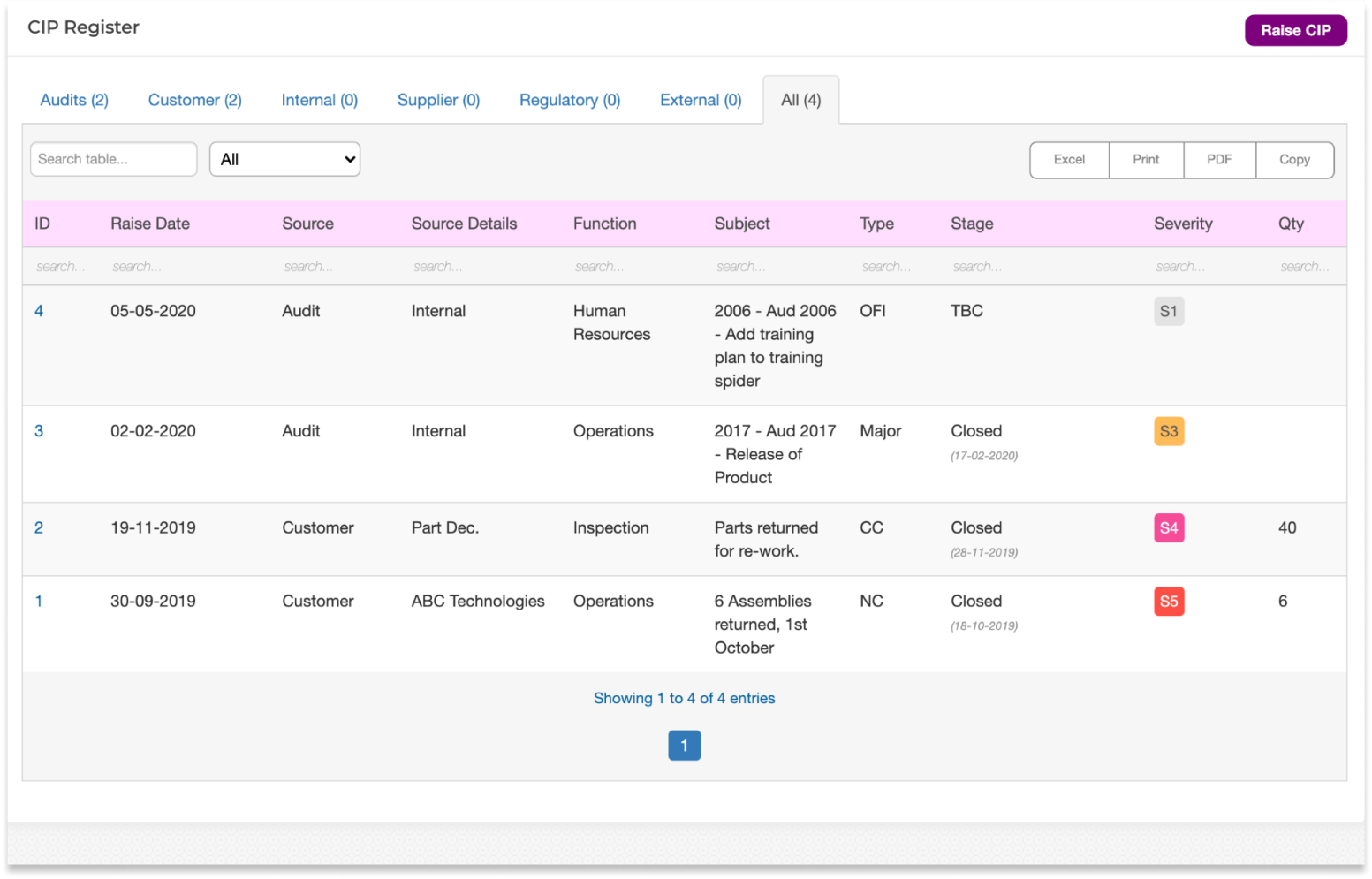 A CIP can be raised on the AlmirLive Dashboard as well as within the CIP application itself. CIP's can originate from a number of sources – Audit, Customer, Internal, Supplier, Regulatory, and External. Email notifications are in place to ensure the timely progression of the workflow.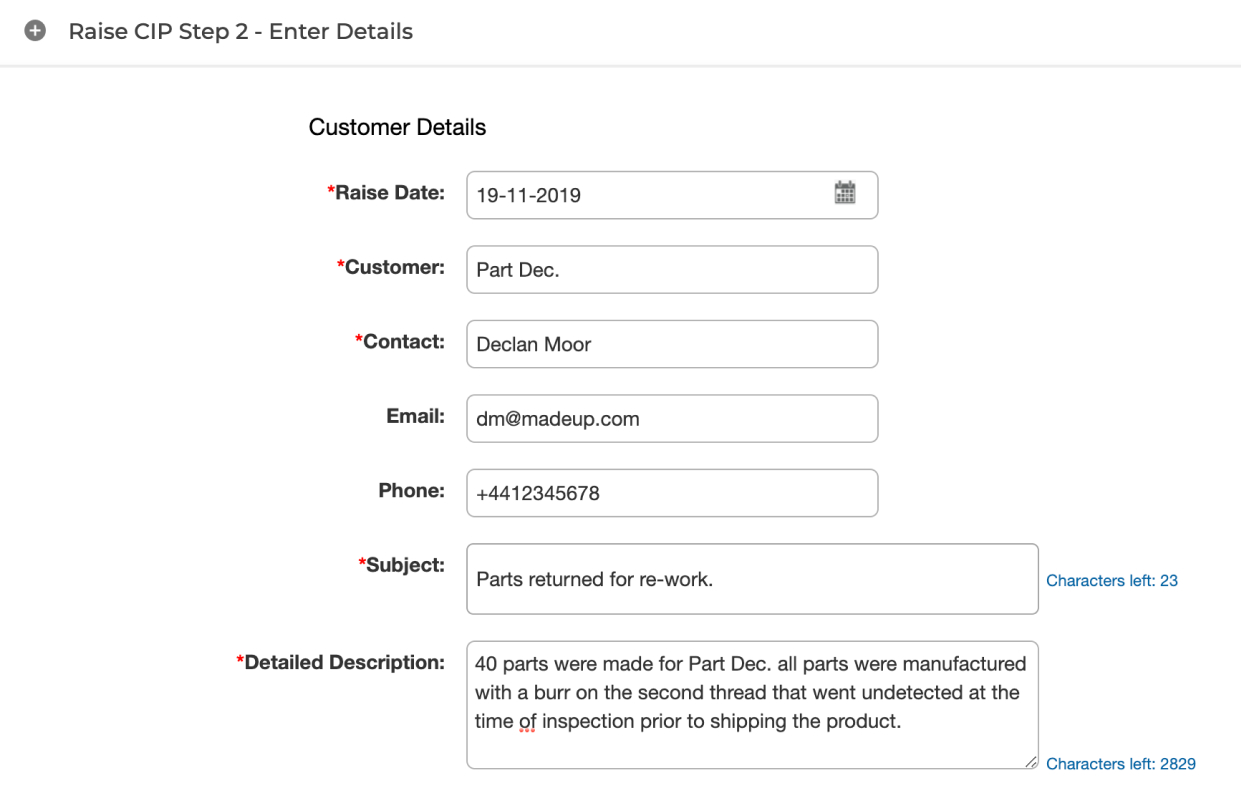 Investigations of root cause and required CAPA plans are easily created and managed through the CIP application from start to finish.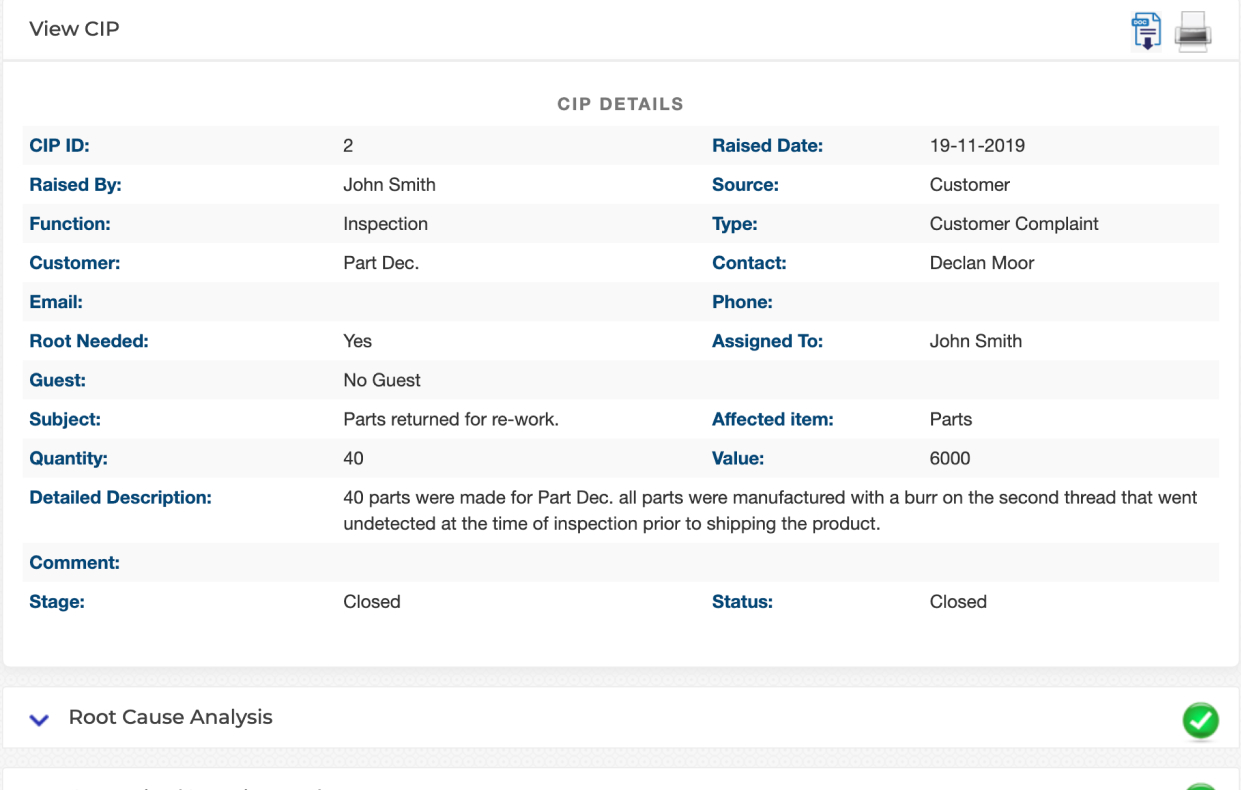 Explore all of our other modules